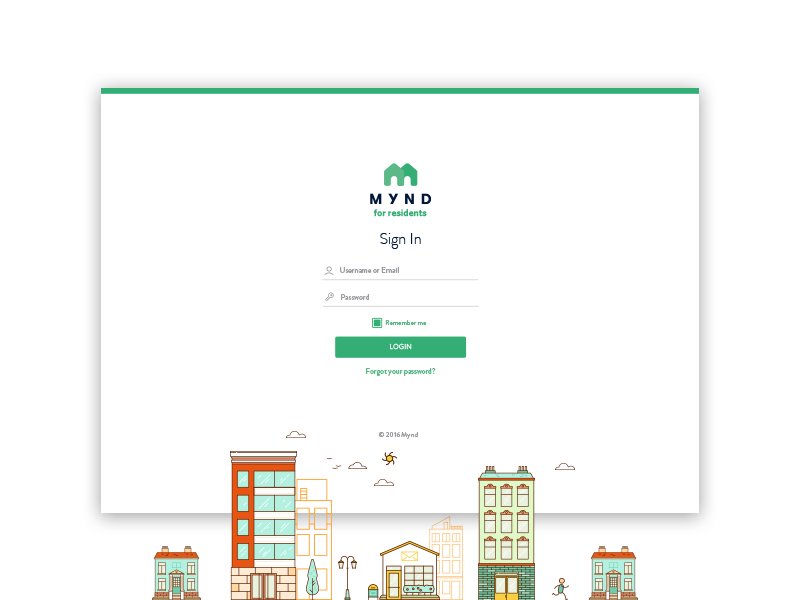 A sneak peak of what will be one of the coolest things to happen in property management. 

Mynd is an incredible startup focused on building an intelligent, transparent and simple way to manage real estate. They make owning and renting real estate harmonious by providing intelligent and transparent property management.
I am designing the landing page, owner app, resident app, and resident service portal.