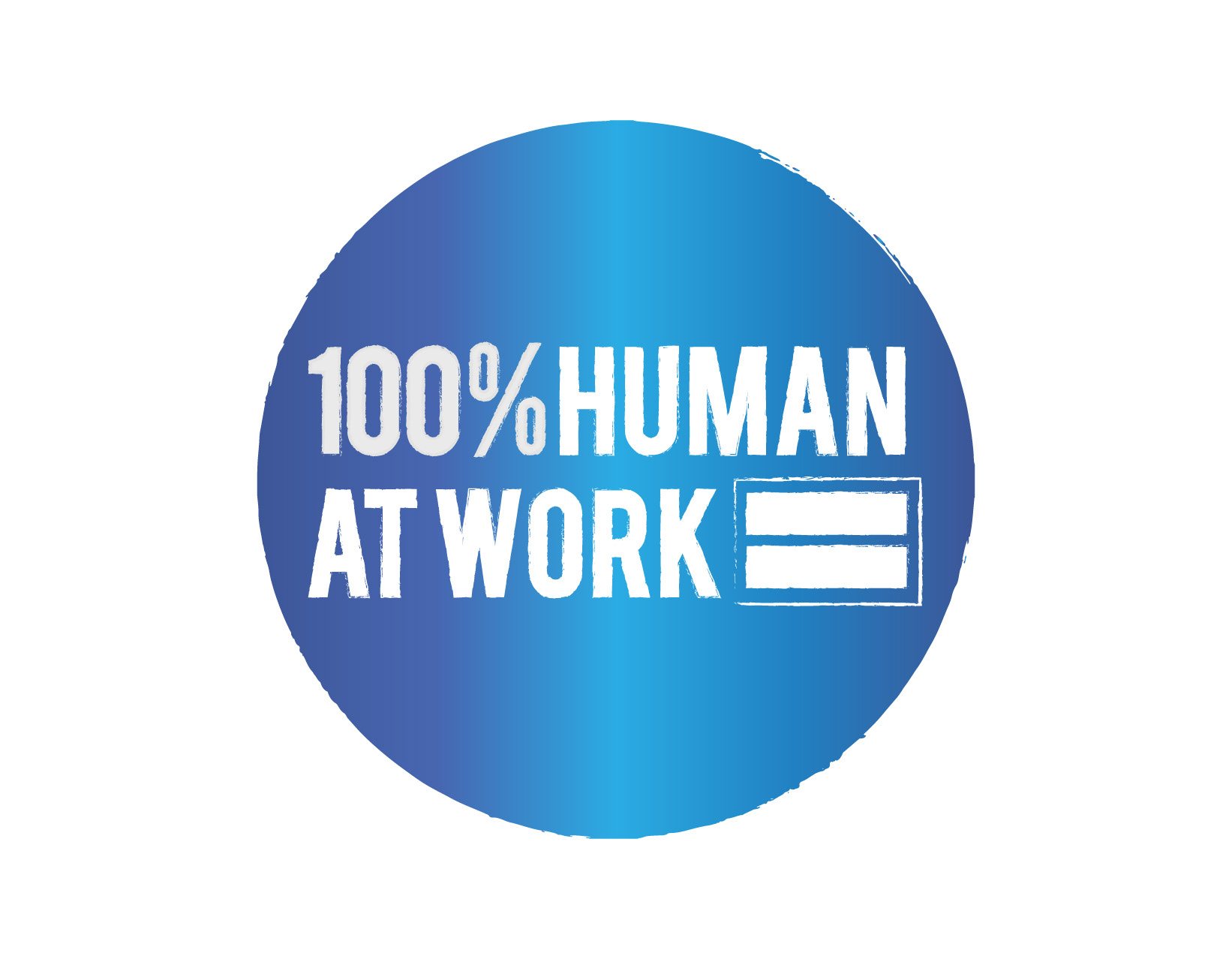 Client: Richard Branson and Virgin Unite
Brief: 100% Human Work is an initiative led by Richard Branson, Virgin Unite and The B Team. Piggybacking off Richard's influence and leadership, the initiative now has over 170 global companies signed on from Nike to Zappos and beyond.
By 2020, 100% Human at Work aims to catalyze one million businesses to change the way they work for the better and to help people thrive and realize their full potential.
Learn more on the Virgin website. The identity characterizes the five key aspects of being a 100% human organization: equality, respect, growth, belonging and purpose.